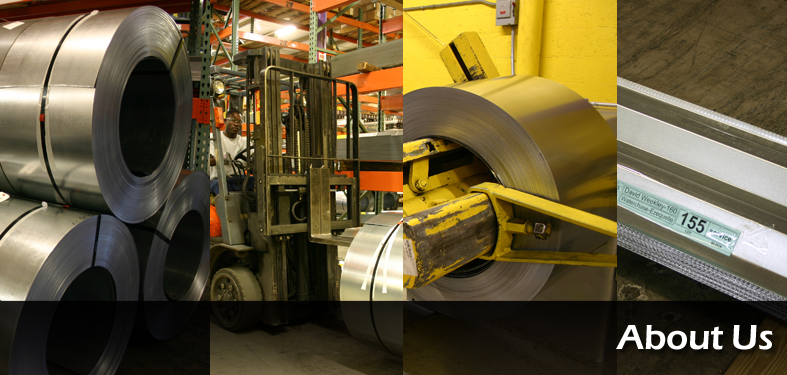 Global Protection Products, LLC is a full line hurricane shutter manufacturer located in Davie, Florida (just outside of Fort Lauderdale). Owned and operated by Tim Robinson and Bo Venerdi we supply hurricane protection products nationally under the trade name GPP Enterprises. GPP Enterprises has been manufacturing in its current location since 1999, we have 3 locations serving Florida. Our main manufacturing and distribution facility in Davie and branches in St Petersburg (Tampa area), and Vero Beach, we manufacture and install hurricane shutters for all the major builders in Florida. Names you recognize like; GL Homes, DR Horton, Lennar Homes just to name a few, trust us to deliver the highest quality products at reasonable prices for their homes every day. We also work with custom builders like; CC Devco, Vintage Homes and WCI Communities. We have products and price points for every home and customer.
Additionally, we have an extensive network of distributors in all the coastal states from Texas all the way to Rhode Island, ready to supply and install our products on your home. If you are in need of a distributor click here and you will go directly to our distributor locator page.
At GPP Enterprises we pride ourselves on quality products at a fair price, and that starts with the testing and engineering of all the products we sell. Everything we produce meets the Florida Building Code requirements for large missile impact testing and pressure cycling. If your home is not in Florida, rest assured our products have been tested and approved to every local, state or municipal requirement in the US.
We appreciate you visiting our web site, please check out the different information pages we offer, and if you can't find what you are looking for, please go to the contact us page and let us know.
There is also a free quote page that will allow you to get an estimate of the different price points for different shutters on your house. Just get your window and door dimensions together and click here.